Our core areas are the development, calculation, construction, manufacturing, assembly, commissioning and maintenance of pipeline systems, instruments, vessels and steel structure for powerplants, watertreatment and industrial plants.
With modern technology and experienced engineers we swiftly and flexibly realise the demands of our buiseness partner. We offer engineering services, innovative basic and detail engineering as well as site management and commissioning of projects of other building project organisers.
We offer performances alongside all process steps; from concept determination, planning, construction and manufacturing till assembly and commissioning. During all project phases we provide in-house professional project and quality management.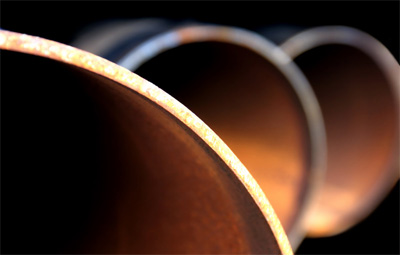 Steel Pipeline Construction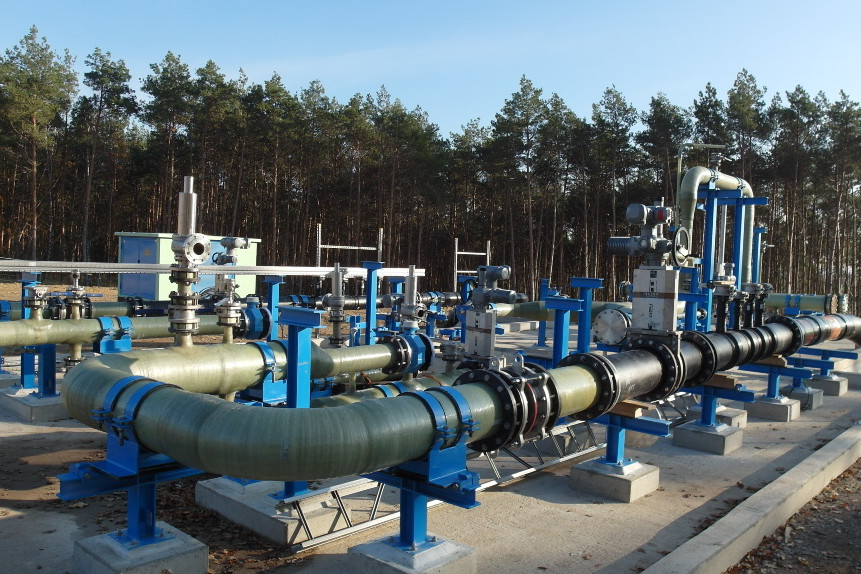 Plastics Pipeline Construction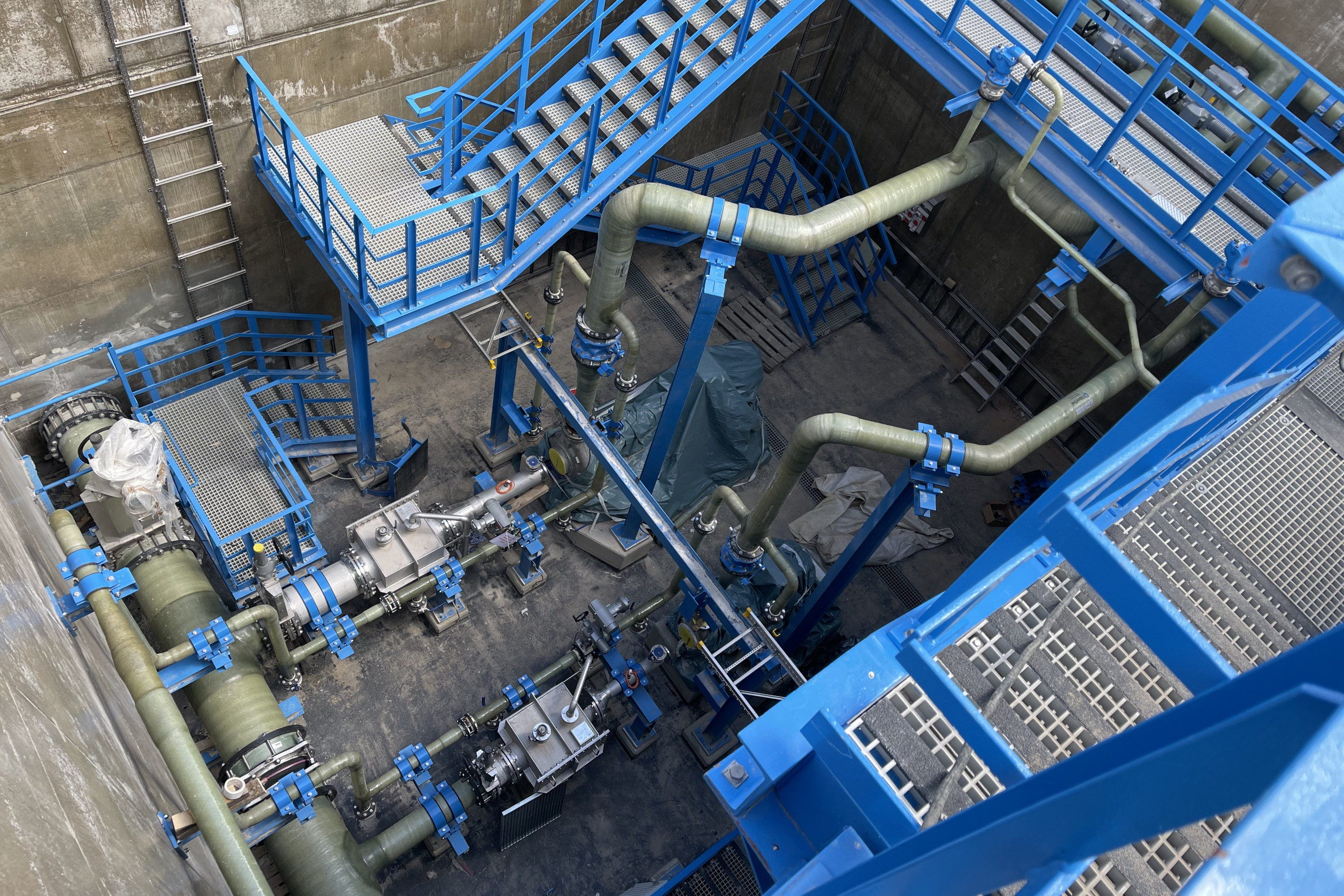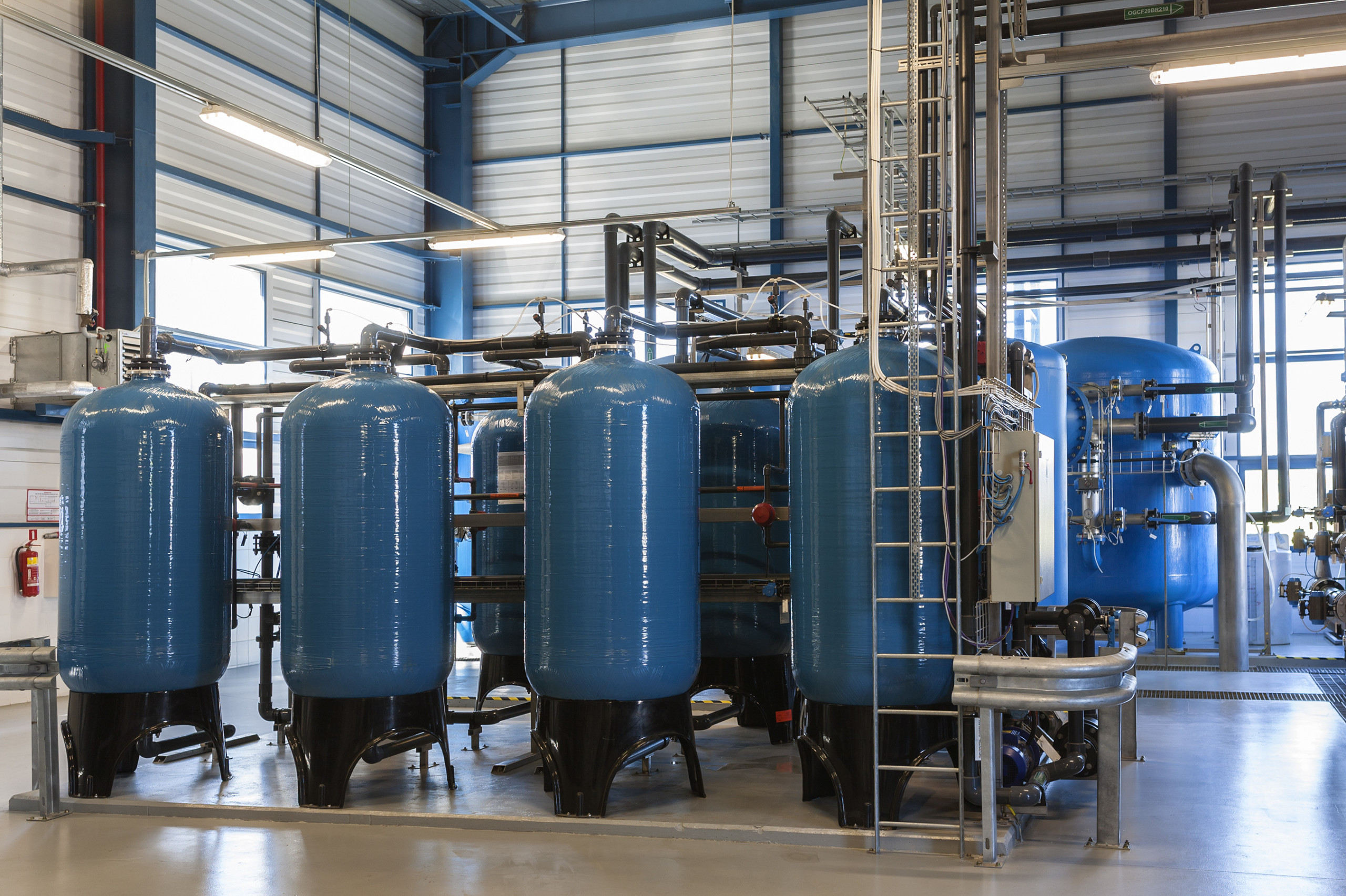 Water Treatment Technology
Neubau der Wasserfilter, Trinkwassertalsperre Schönbrunn

Im Tal der Schleuse bei Schönbrunn wurde vor 44 Jahren eine Trinkwassertalsperre mit Aufbereitungsanlage gebaut. 300.000 Menschen erhalten so sauberes Trinkwasser. DSD-Industrie Rohrtechnik setzte den aufwendigen Neubau der Wasserfilter um.